"It was contemplation and I gift it all to you." ~Sr. Laurena Alflen
Escape the heat of August with a visit to a cool and contemplative art gallery featuring the beautiful work of Artist Laurena Alflen OP.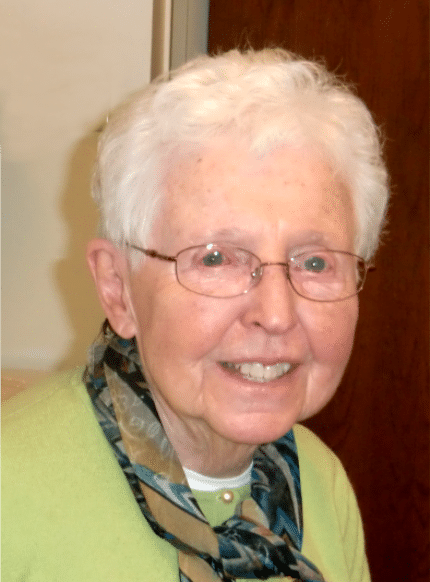 Sister Laurena, a Dominican Sister of Grand Rapids, is exhibiting her work through August 30 at Terryberry Gallery in St. Cecilia Music Center in downtown Grand Rapids.
Sister Laurena is a musician turned painter and works primarily in pastel and occasionally in watercolor. She bases her art largely off of photographs she has taken. Scenes of nature, religious subjects, and architecture from both Grand Rapids and her travels are her inspiration. She is an active member of the Dominican Institute for the Arts and the Grand Valley Artists. She has entered her art in Artprize as well as participated in several exhibits around West Michigan.
Many of Sr. Laurena's paintings are for sale. For more information, please contact Sr. Laurena Alflen at lalflen@grdominicans.org
Parking to enjoy St. Cecilia and Terryberry Gallery is convenient and free. Click here for a map and directions http://scmc-online.org/parking-and-directions/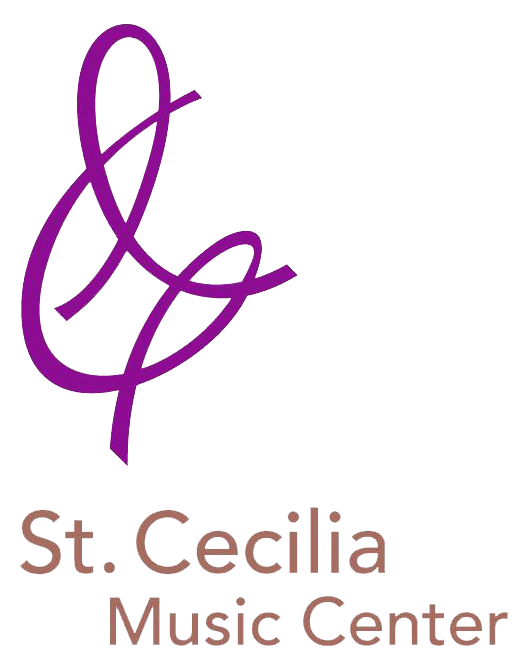 St. Cecilia Music Center is the only organization of its kind in West Michigan. Established in 1883 as St. Cecilia Society by 9 Grand Rapids' women determined to "promote the study and appreciation of music in all its branches." The organization was named for the legendary patron saint of music. St. Cecilia Music Center enjoys the distinction of being the "mother of the arts" in Grand Rapids. Many of the city's most prominent arts organizations trace their roots to programs that originated at St. Cecilia including the Grand Rapids Symphony, Opera Grand Rapids and Civic Theater.