Having walked the way of the cross

and waited in the shadows of the tomb,
we—an Easter People—now make the pilgrimage
to a Life unseen yet hoped for,
to a Promise longed for and now fulfilled,
to a Gift of Love freely given.
We sing the Good News along the way:
CHRIST IS RISEN! INDEED HE IS RISEN!
ALLELUIA!
Easter Blessings to you and your loved ones,




Dominican Sisters ~ Grand Rapids
* * *
Habiendo caminado la via de la cruz
y esperado en las sombras de la tumba,
nosotros, un Pueblo de Pascua,
ahora hacemos la peregrinación
a una Vida invisible pero esperada,
a una Promesa anhelada y ahora cumplida,
a un Don de Amor dado libremente.
Cantamos la Buena Noticia en el camino:
¡CRISTO HA RESUCITADO! ¡EN VERDAD HA RESUCITADO!
¡ALELUYA!
Bendiciones de Pascua para usted y sus seres queridos,
Dominican Sisters ~ Grand Rapids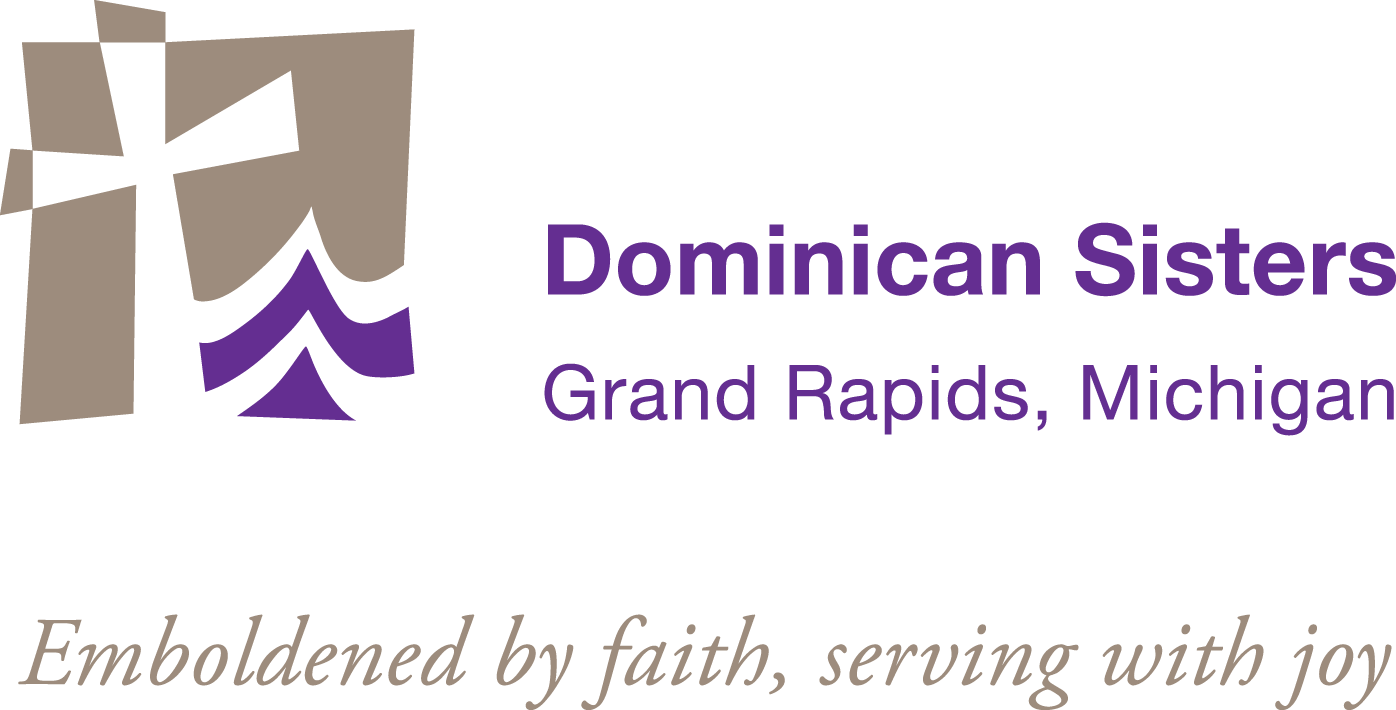 ---
Sister Jude Bloch, O.P. (1948-2013) created this painting in the early 1990s using watercolors and a block of wood. Creating art was a lifelong passion for Sister Jude—beginning in childhood and on through all the phases of her life—as a teacher, chaplain, spiritual director, and many other memorable roles.