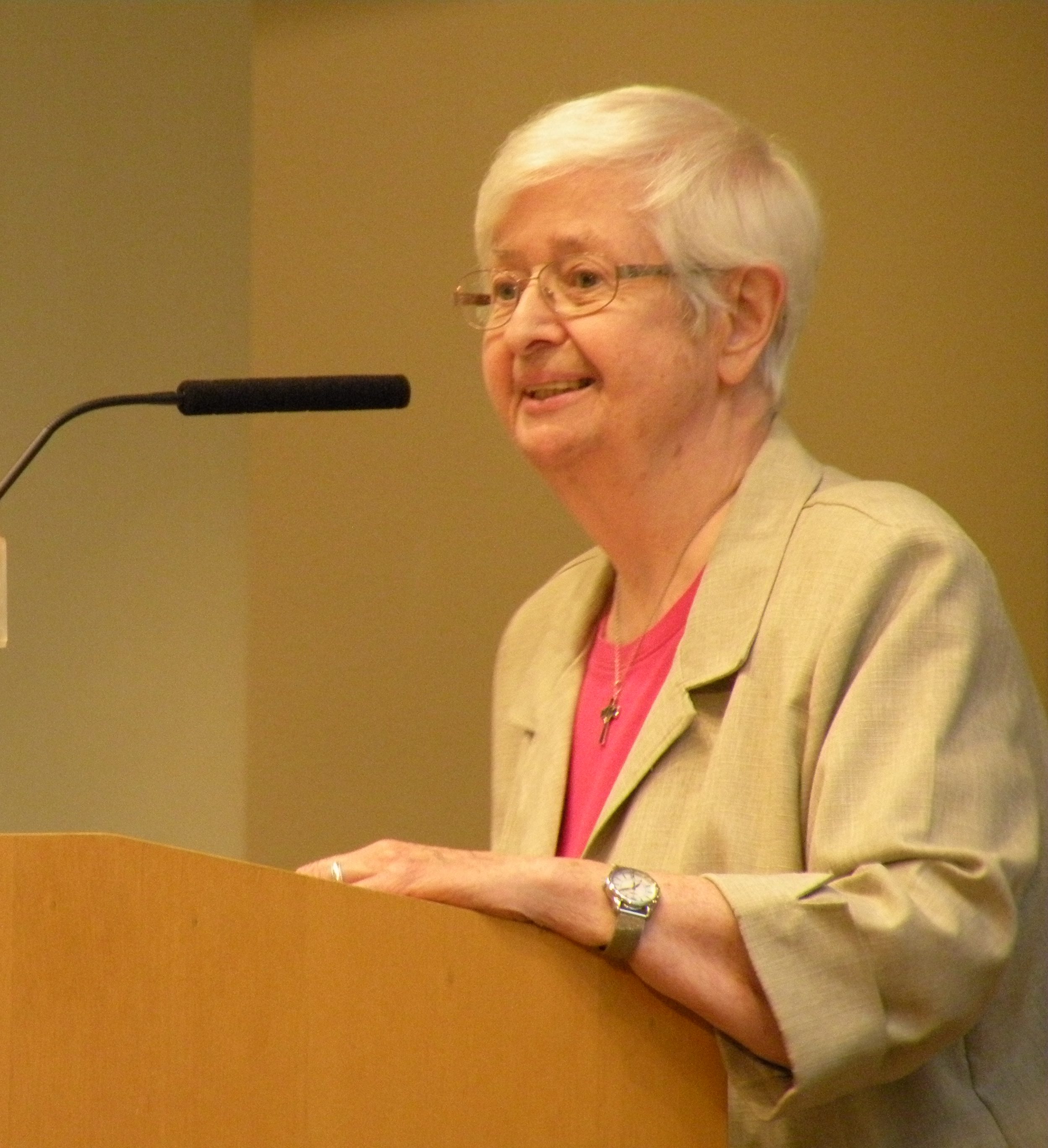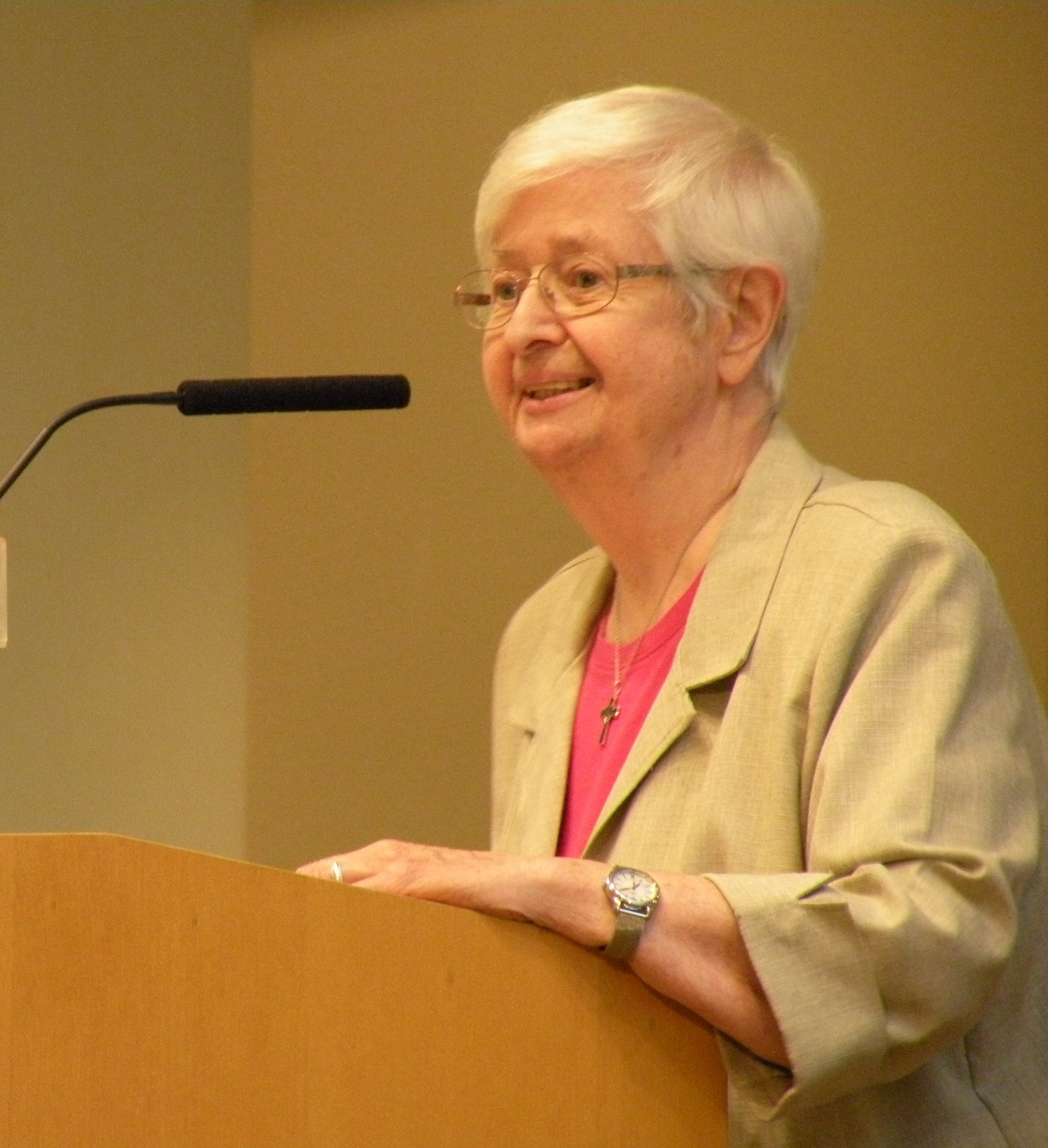 "I delight in proclaiming scripture, a gift that God has given me," says Sister Tereska Wozniak, OP, 60 years a vowed Dominican Sister and member of the Order of Preachers.
As she considers her life of  ministry, she is also grateful for the prophetic role of Catholic Sisters around the world.
"As prophets, we are called to shed light on what's not right or true in the world." For Sister Tereska, caring for and protecting God's Creation is of utmost importance.
"I pray for an end to violence in the world. Violence is not just people to people. Even our precious Mother Earth is mistreated by waste and pollution caused by lack of awareness or greed. I pray that we as humans will change our stony hearts to hearts of flesh, acting with compassion and realizing that all of creation is sacred."
"My heart is joyful to hear that Catholic Sisters in Michigan have come together and with one voice proclaimed our support for safeguarding our drinking water and protecting the precious God-given gift of fresh water that is our Great Lakes."
"If you haven't already, I invite you to read the Statement of Support from Michigan Catholic sisters."