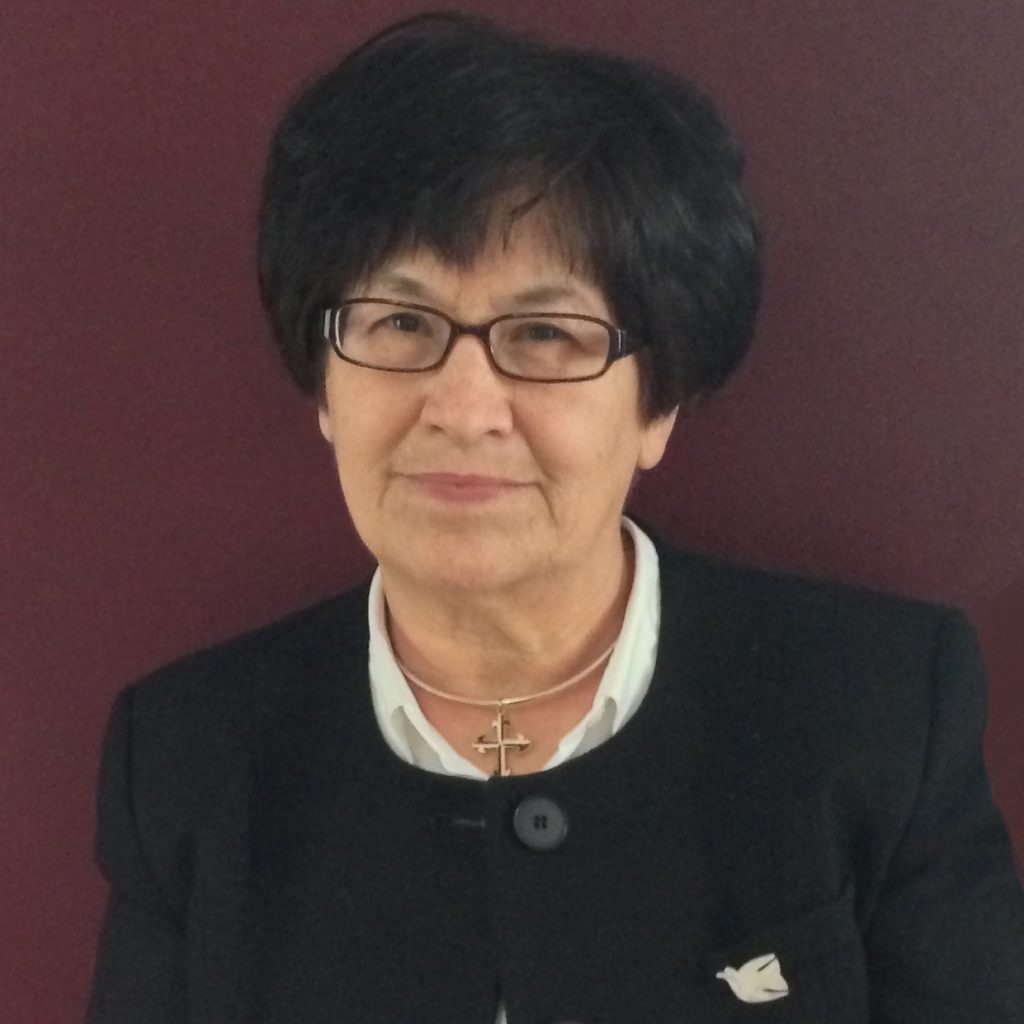 The teachers that we remember are the ones who instill in us a sense of wonder or insight about the world and Sister Orlanda Leyba was one of those teachers.
"I used as many opportunities as possible to present Jesus as a model to imitate. In doing so, I often spoke about Jesus the REBEL, who challenged the hypocritical leaders of his day. What teenager doesn't resonate with the `rebel' at this stage of their lives?"
As teacher and director of christian ministry at Divine Child High School in Dearborn, Michigan for 13 years, Sister Orlanda reflected on her experience teaching elective religion classes to juniors and seniors.
"I often wonder what impact, effect, affect, awareness, or personal transformation takes place in my students. Once in a while I get a glimpse that I've awakened an "ah-ha" revelation in a few of my students. When I know that I've definitely touched some students is when they come back or email me from college asking for the lesson or handout or notes of something we covered in class that they are now expanding on in a college course. It never ceases to amaze and energize me that indeed, whatever issue of human justice or injustice we've examined, has in fact been internalized. This then becomes an "ah-ha" moment for me, assuring me that indeed God is in the details, guiding and transforming both teacher and learner."
Sr. Orlanda, an Aquinas College and University of Michigan graduate, is now retired from formal education as teacher and principal. She continues to use her teaching and administrative skills when tutoring adult women in a Literacy Center in Detroit, providing retreat days for Catholic School staffs, and being "fed" by the homeless she encounters at the Detroit Soup Kitchen where she volunteers weekly.