About the Holy Preaching
We cannot say that the phrase originated with Diane Zerfas, OP. That attribution goes to Saint Dominic de Guzman, founder of the Order of Dominic, the Order of Preachers in 1215. But by all rights, Sister Diane's ministry is the living embodiment of this intention.
"From the beginning of the Order, St. Dominic and the early contemplative nuns referred to The Holy Preaching, encompassing all they were and did," teaches Sr. Diane. "My daily prayer intention is for our Congregation and for my faithfulness to this vision."
"I pray: May the Word of God, rich as it is, dwell in me, as in all wisdom I teach and remind others, singing psalms, hymns, and spiritual songs with gratitude in my heart." (adapted Colossians 3:16)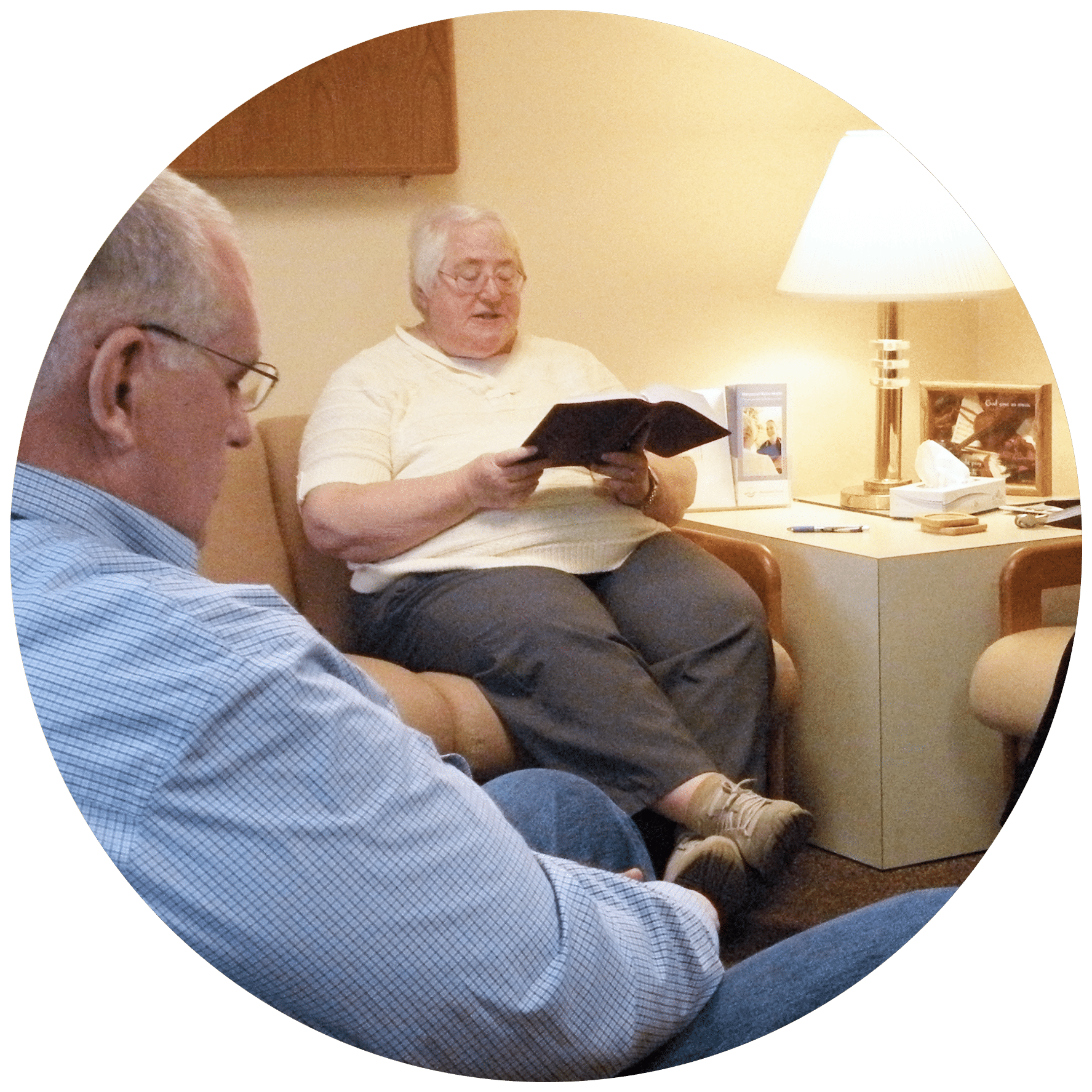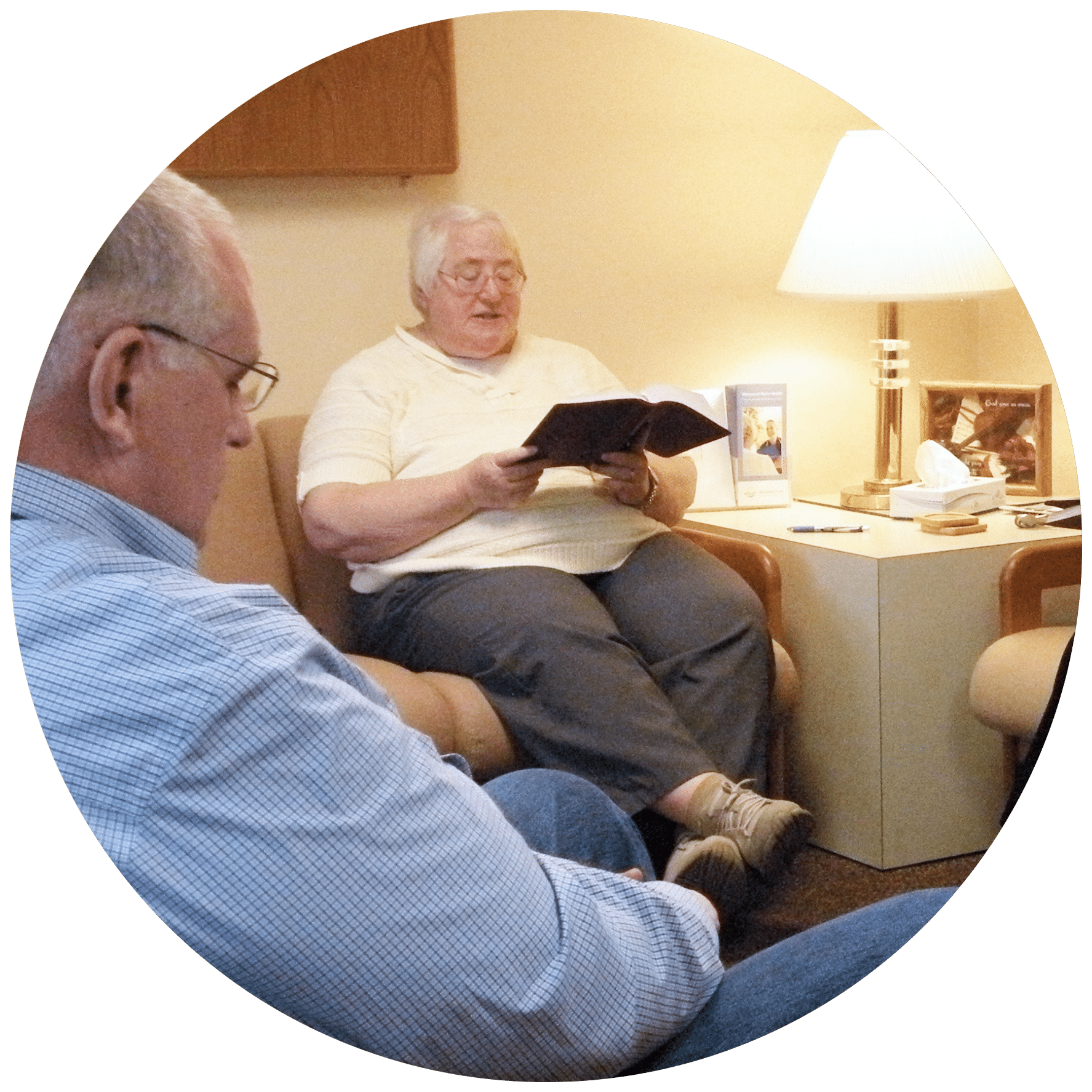 What is it that defines The Holy Preaching?
Sister Diane, who professed her final vows in 1977 characterizes it in this way.
The Holy Preaching is:
the bonds of community which soften our sharp edges and support us in our ministry.
our shared prayer in community, in worship with the larger Church, and in contemplative moments alone.
the power of our study undergirding our preaching through Scripture, the natural world, the thoughts and writing of our ancestors, and the dailiness of life.
preaching as the ministry and charism of our Order, in the pulpit, in the classroom, in word and writing, in the way we live.
living out the great commission of Jesus to the disciples: Go out to all the nations, preaching and baptizing, spreading the Good News of salvation.
In Ministry at Dominican Center
Sister Diane is coordinator of the Center for Spirituality at Dominican Center and regular program presenter. She is also a Spiritual Director. Her work and words guide others seeking faith formation and ever-deepening personal faith experiences. Each new season at Dominican Center presents opportunities for vowed religious and lay women and men of all faith traditions to study, dialogue, and retreat.
Come Sit at My Table this Lent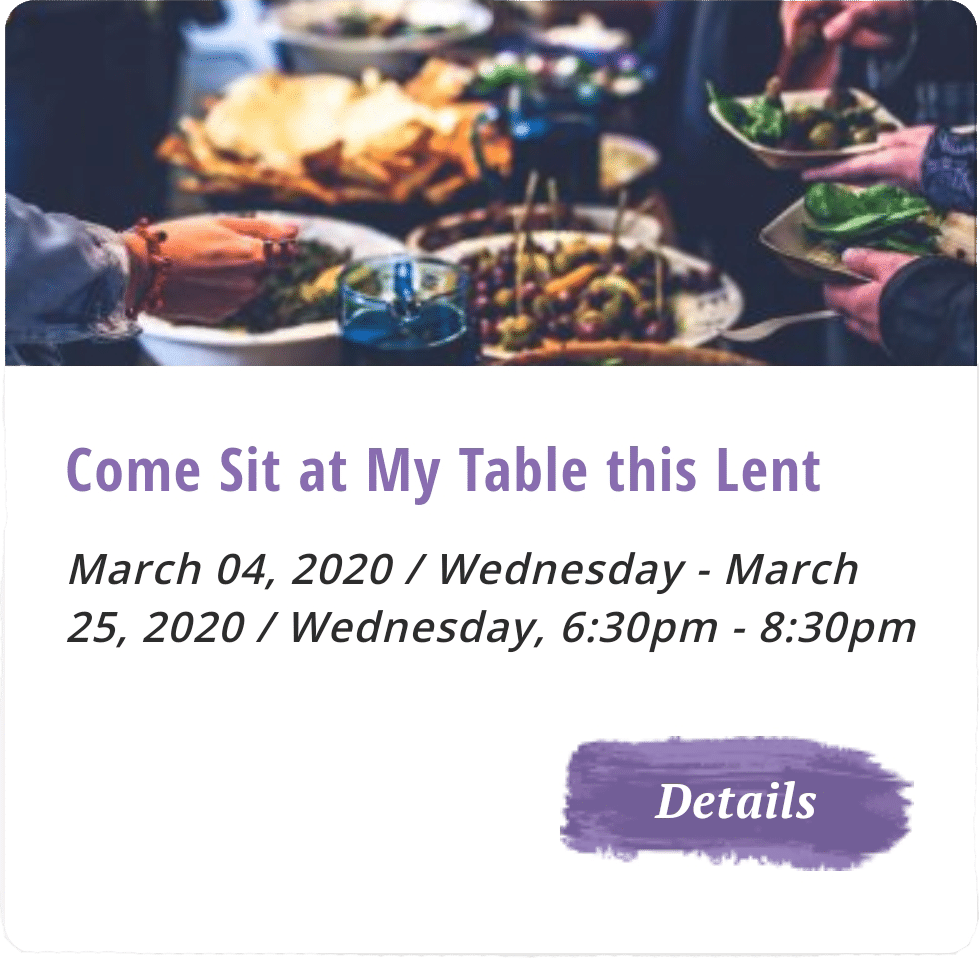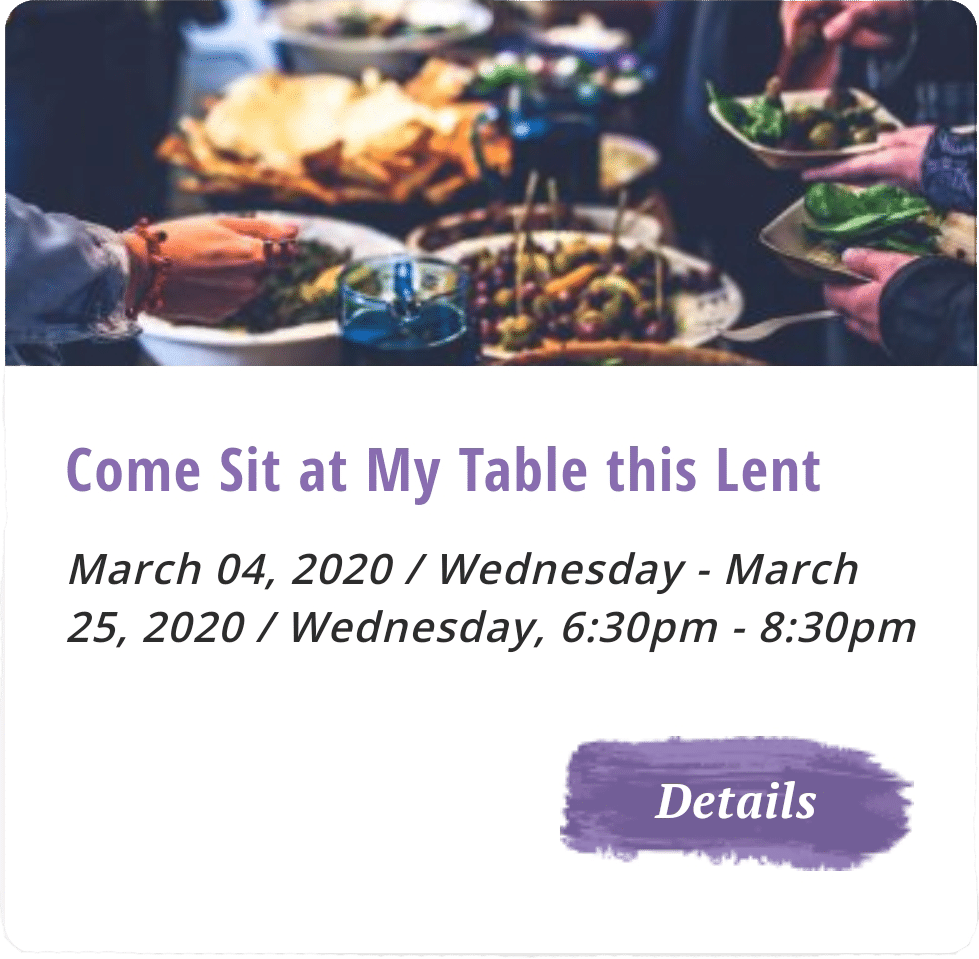 , for four consecutive Wednesdays, March 4 – March 25. Sr. Diane calls: "This Lent, come and sit with Jesus at the Table of Plenty. He has prepared the feast and He longs to share the bread of His life and the cup of blessing with each one of us. Explore the experience of meals and food from His Jewish roots and read the parables of Jesus and the memory of the early Church about dining in the Kingdom. And we will remember the One Ritual that Jesus left us to remember Him forever: the Eucharist.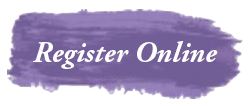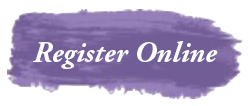 For more programs and retreats led by Sister Diane Zerfas, OP, visit dominicancenter.com