Sister Gail Ann Martin entered eternal life on April 29, 2018 at the age of 78 after 60 years of religious life.
We commend Sister Gail Ann to your prayers.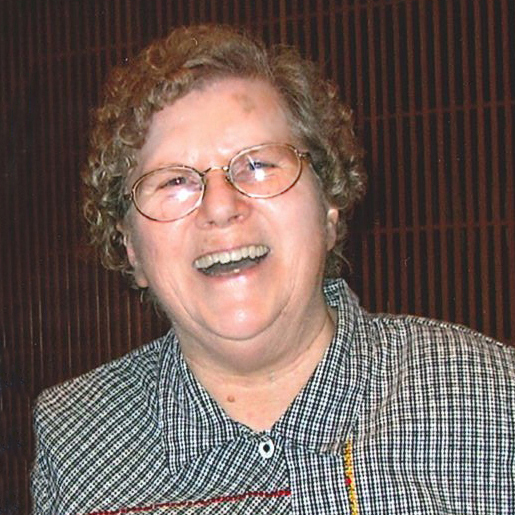 Remembering Service:
Tuesday, May 1 at 7:00 pm
Dominican Chapel at Marywood
Funeral Mass:
Wednesday,  May 2 at 4:00 pm
Dominican Chapel at Marywood
At the time of her Golden Jubilee, Sister Gail Ann summarized her life of ministry: "Each successive launching, from postulant to professed Sister, from teacher to working with the poor, has brought a deepening of understanding, love and gratitude . . . a realization of my luck in having such a great and supportive family, and a community of wise, socially conscious and grace-filled Dominicans . . . Read more about Sr. Gail Ann's life and ministries.