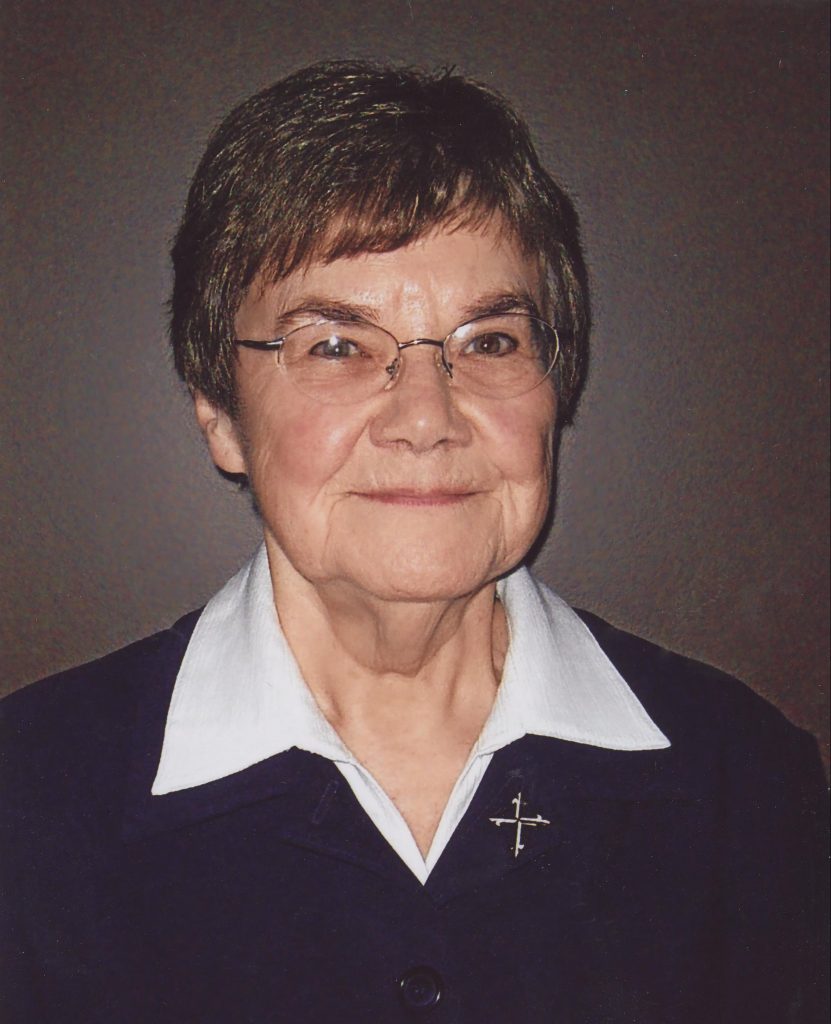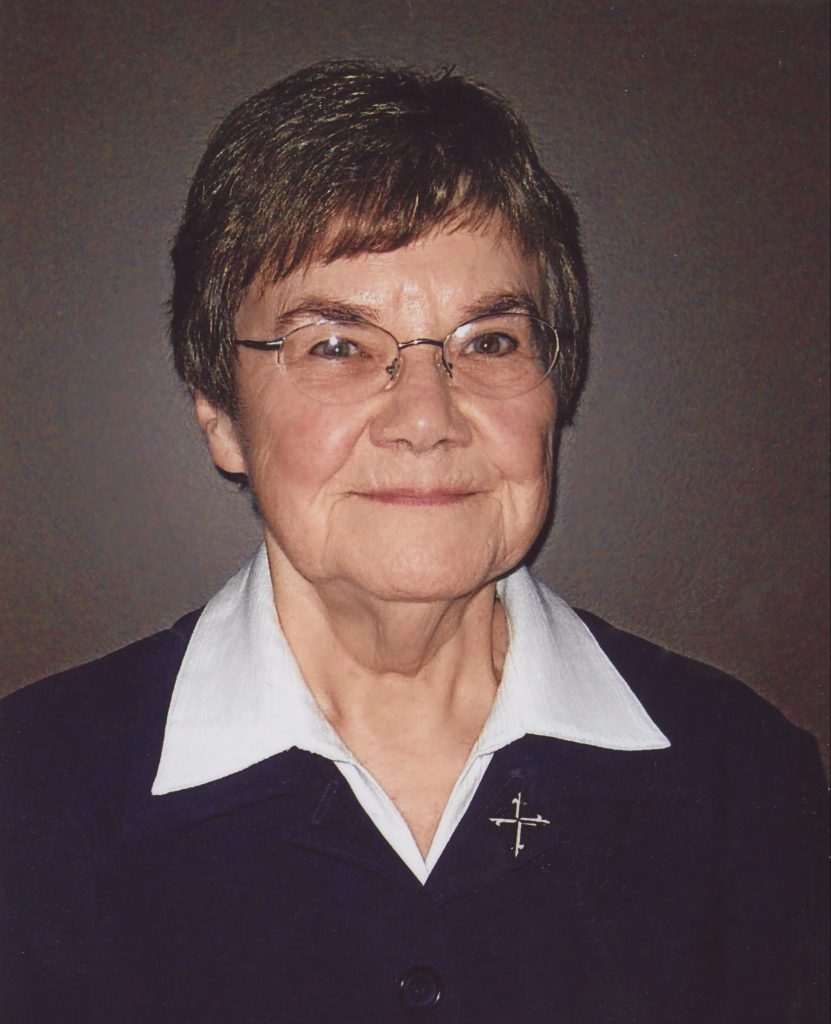 Sister Bernadette Mooney entered eternal life on September 10, 2018 at the age of 85 after 66 years of religious life.
We commend Sister Bernadette to your prayers.
Remembering Service:
Sunday, September 16 at 7:00 pm
Dominican Chapel at Marywood
Funeral Mass:
Monday, September 17 at 11:00 am
Dominican Chapel at Marywood
Bernadette was enterprising, creative, independent and open minded. She was willing to try new things and to take risks. She had rapport with persons of all ages, was friendly and hospitable and well-organized in whatever she undertook… Learn more about Sr. Bernadette's life and ministries.