On January 26, a letter  was composed and signed by faith leaders, then sent to the Honorable Governor Gretchen Whitmer, and Michigan State House Leaders and Members and Michigan State Senate Leaders and Members.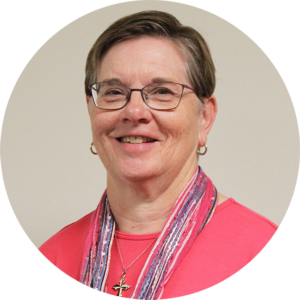 Sr. Maureen Geary and Sr. Megan McElroy added their names to this eucumenical call for justice and peace.
We the under-signed faith leaders are deeply concerned about the impact of gun violence in our state. More than a thousand Michiganders lose their lives every year to guns. Gun Violence is the #1 cause of death for children and youth, surpassing all others. These preventable tragedies impact all communities in our state: cities, suburbs and small towns. This trauma remains in these communities for far too long and with far-reaching consequences.
In the past, proposals for gun safety did not receive a hearing let alone a vote. We are urging immediate action on Gun Safety Laws as a top priority.
The following laws have broad public support and would make a positive impact to our communities:
• Safe Storage-would require guns in homes with children to be locked safely away (82% support)
• Universal Background Checks-for all firearm purchases (90% support)
• Extreme Risk Protection Orders-allow judge to temporarily remove firearms from individual that may be at risk for harming themselves or others (80% support)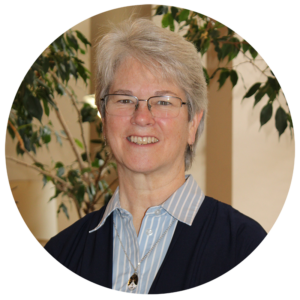 • Restrictions on ability of domestic abusers to own firearms
Signed, Michigan Religious Leaders for Justice
View statement and signatories.
Read more in MLIVE
https://www.mlive.com/politics/2023/01/michigan-faith-leaders-call-on-new-legislature-to-enact-sensible-gun-reform-laws.html