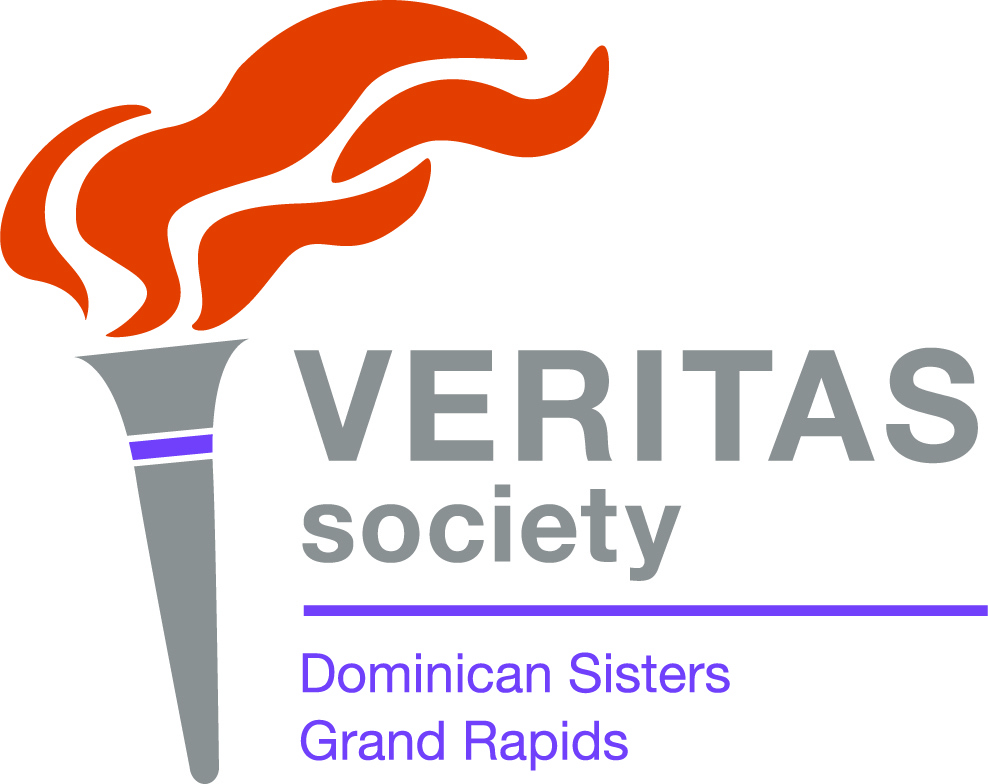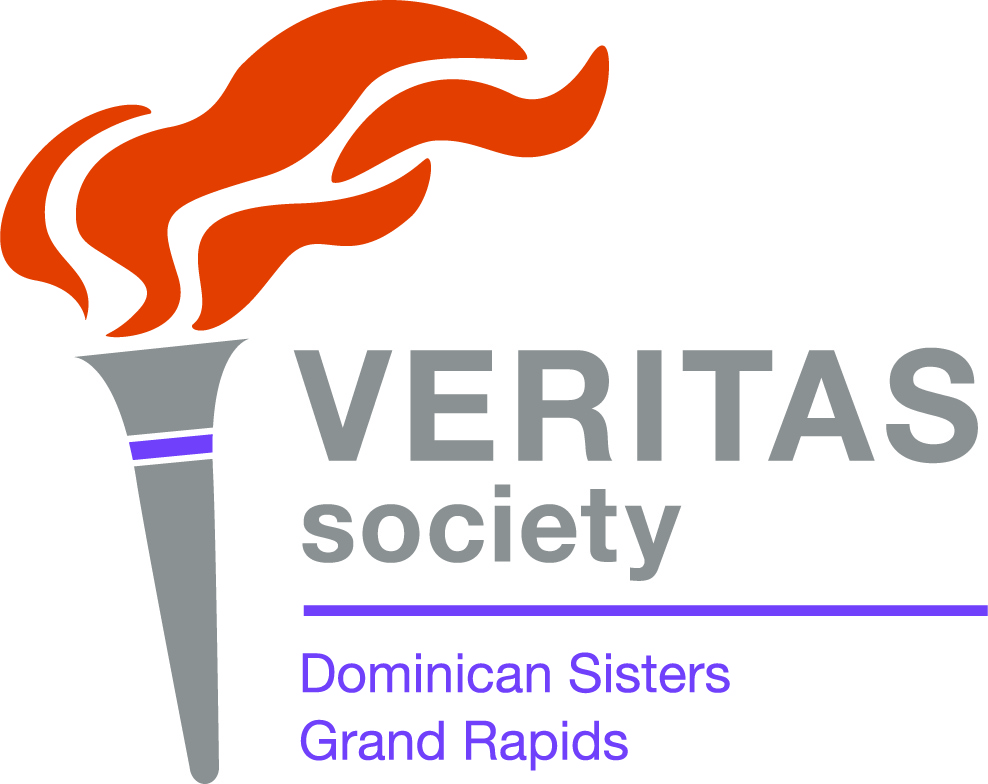 I am grateful for the light they bring to the darkness.
As Mike Wood describes the impact they have had on his life, his face reveals just how deeply he loves and admires the Dominican Sisters. Mike shared his story recently, speaking on why he has chosen to intertwine their legacy with his own, by leaving them a gift in his will. "I have not encountered any other place, people, or community who embodies the charity, wisdom, and passion for justice more than the Dominican Sisters~Grand Rapids."
What was Mike's inspiration? It was reflecting on what he treasures most in his own life. "I realized the gifts I have received from the Sisters are beyond price. Because of their influence, I am a loving husband, with children who are good parents and spouses. The Sisters instilled in me business ethics that demand integrity and a passion to serve. For my whole quality of life, I am rightly grateful and joyful for the abundance of grace they bring to all they do."
With his decision to include the Sisters as beneficiaries of his charitable remainder trust, Mike became a member of the Veritas Society.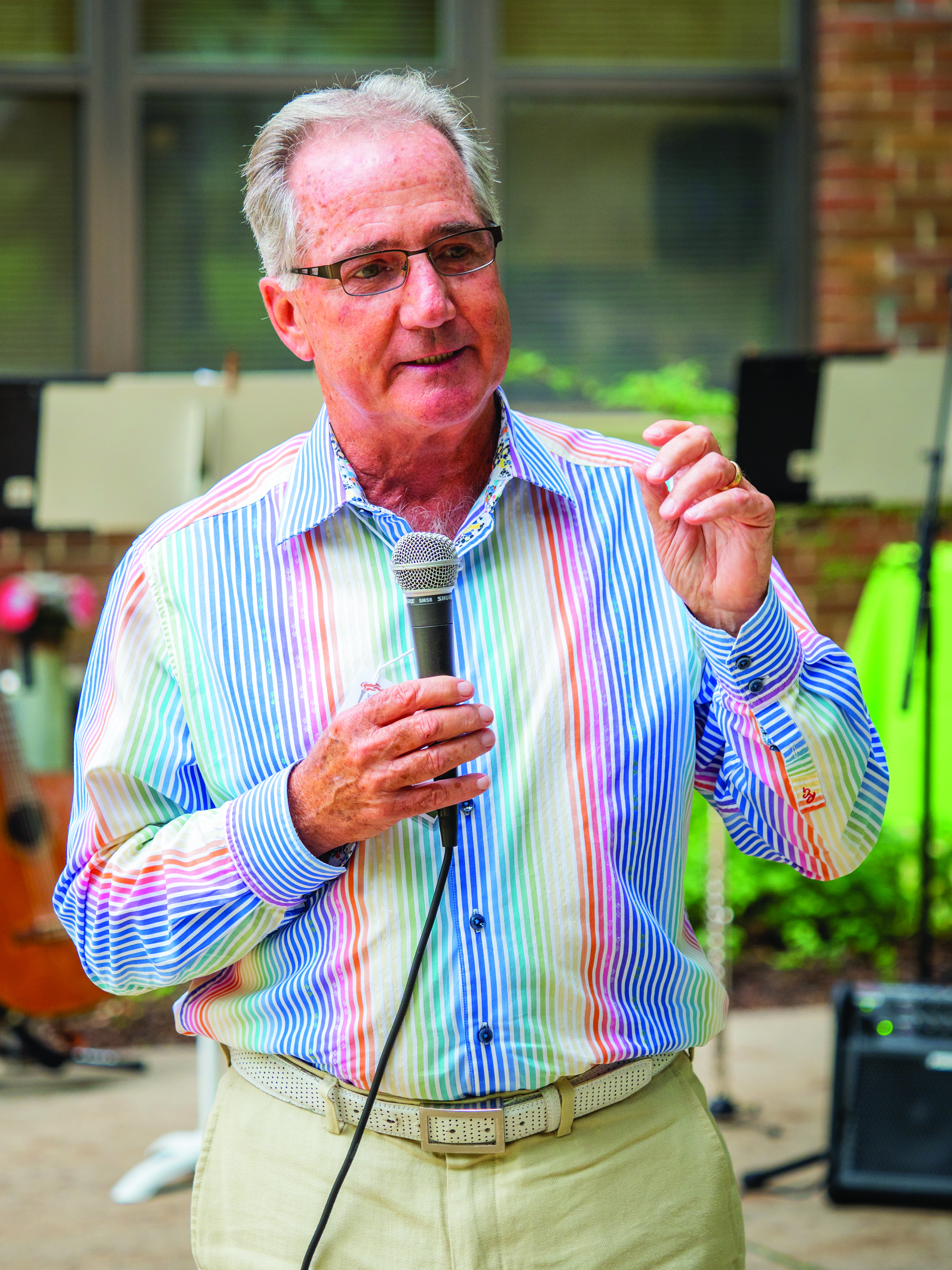 Veritas means "truth". It is the motto of the Dominican Order and the foundation of the Sisters' mission. By becoming a member, Mike is plan-fully helping the Dominican legacy impact generations for years to come.
Whether through a will, a trust, or another element of estate planning, Veritas members are maximizing giving beyond one's lifetime. Today's planned gifts offer significant flexibility to accommodate a range of life circumstances and can provide potential tax benefits as well.
Mike's planned gift will help ensure that even decades from now, his support for the Sisters will live on. Whether through prayer, spiritual companioning, teaching, or another of their many ministries, the Sisters' reach is wide and deep—and furthered by the generous support of those whose lives they've touched, like Mike's.
To find out more about partnering with the Dominican Sisters through a legacy or planned gift, contact:
Alyssa Morillo Scheidt, Director of Mission Advancement
616.514.3110 | amorilloscheidt@grdominicans.org