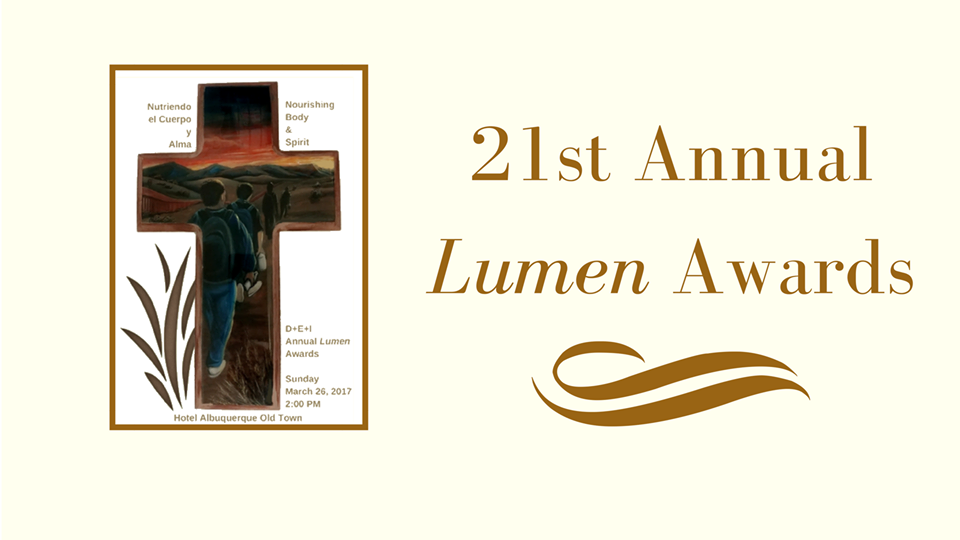 Sr. Therese Rodriguez has been named as recipient of the 2017 Lumen Gentium Award by the Dominican Ecclesial Institute of Albuquerque, NM.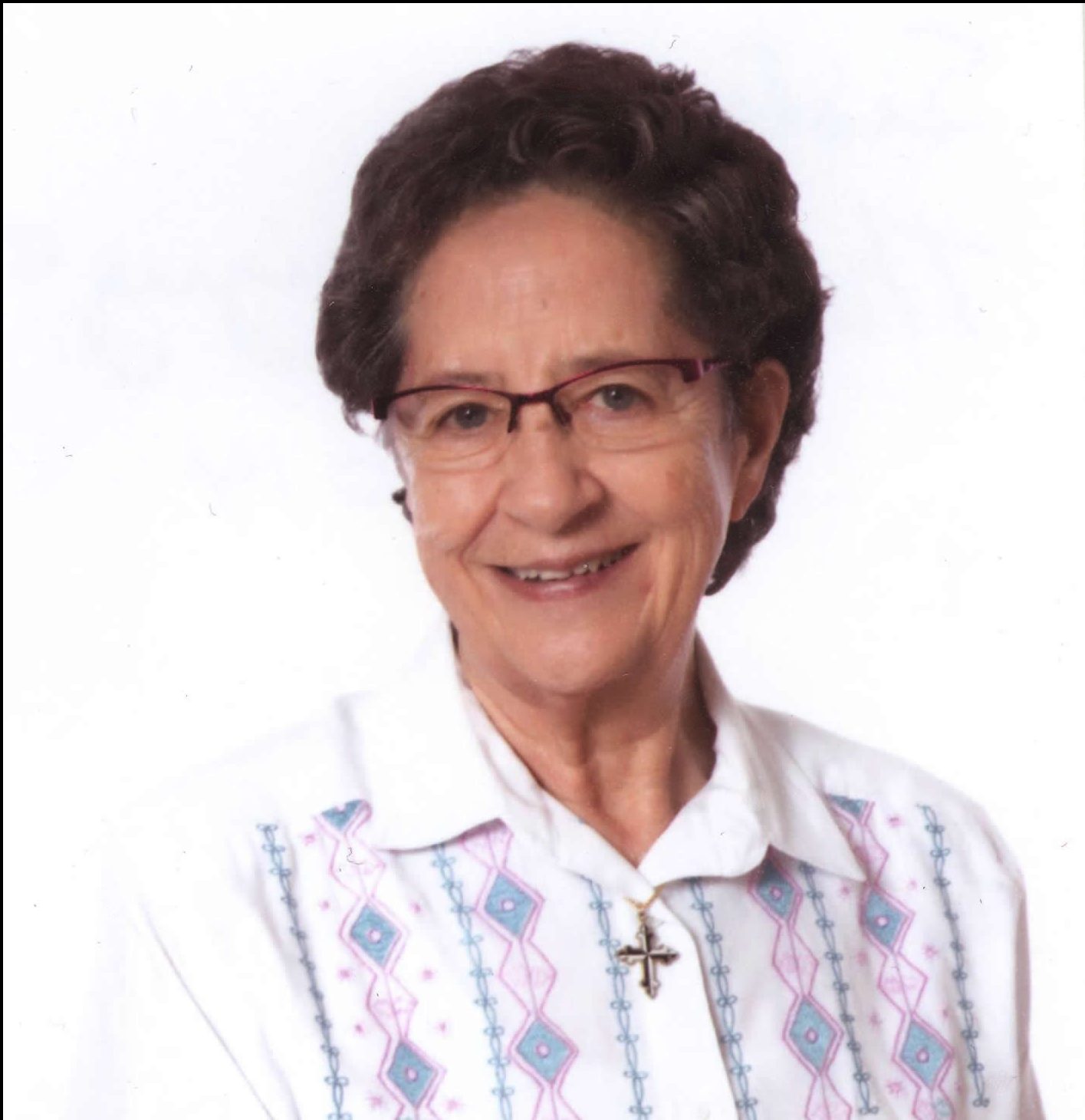 The Award honors adults actively advancing diverse adult faith formation in Archdiocese of Santa Fe parishes, organizations and programs. Sr. Therese received the award for her Pastoral and Spiritual Care works with Nuestra Senora de las Montanas Dominican Laity.
Sr. Therese will be honored by a dinner and program on Sunday, Mar. 26 at the Historic Hotel Albuquerque. Fr. James Marchionda, OP, Provincial of the Dominican Central Province, with be leading singing about Gospel Justice.
Congratulations, Sr. Therese! We are so proud of you!