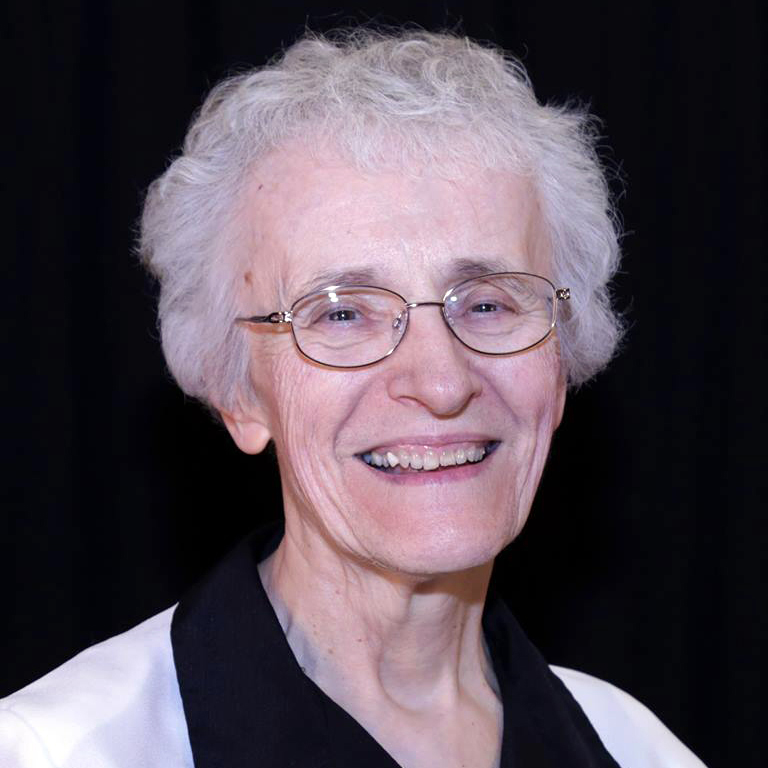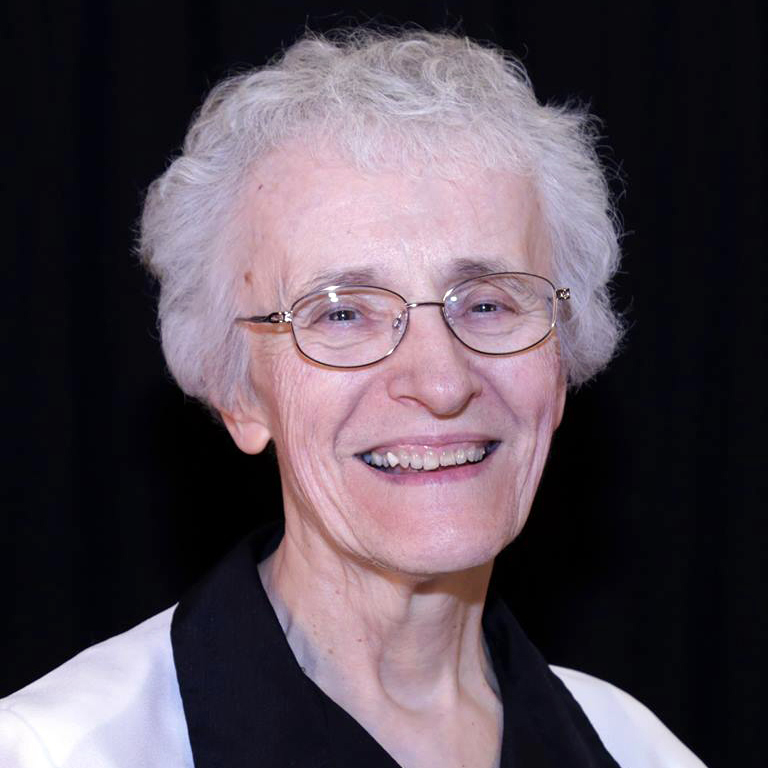 Classrooms and homes, board rooms and state capitols, country roads and inner city streets have been my mission territory. I am invited to come and see, go and hear, explore and question, reflect and act.
My early teaching ministry in Saginaw at St. Joseph-Sacred Heart allowed me to experience cooperative efforts of African American, Hispanic, and Anglo students and families.
Through study, action, and conscience-raising discussions, seeds of justice were planted. Issues of poverty, racism, and the cost of war have propelled me to search for ways to be in solidarity with the ONE human family.
In 1984, I was called to mission in the Archdioceses of Mobile, at Holy Trinity Alabama. I served in an area where there were shacks next to mansions. This was in the 1980s: these shacks did not have running water, they trekked to fresh water springs to gather water in plastic jugs. I had students who would arrive at school and wash up because they didn't have indoor plumbing. A home visit to discover "no shoes" was the reason a parent didn't visit the school for conferences and volunteering.
Here in Alabama from 1984-2002 and then in Atlanta, Georgia from 2003-2006, I saw, first-hand, the immense poverty living right next door to comfort and wealth. This is what moved me to outreach.
We cannot ignore the circumstances that hold other people in bondage.