Would you like to find out more about Dominican life and vocation?
If you are a single Catholic woman, at least 20 years of age, a Come-and-See Weekend is an opportunity to explore the Dominican Charism — a life built on: PRAYER • STUDY • SERVICE • COMMUNITY.
During your time at Marywood, you will have opportunities to:
• Engage in conversation with the Sisters
• Meet other women who are discerning religious life
• Have time for prayer, reflection, adoration, and fun
• Walk the beautiful grounds of our Motherhouse
• Pray the Liturgy of the Hours with the Sisters
• Worship at Liturgy with the Sisters & the Sunday Assembly
There is no cost for this weekend – you will be our guest!  Room and meals are provided.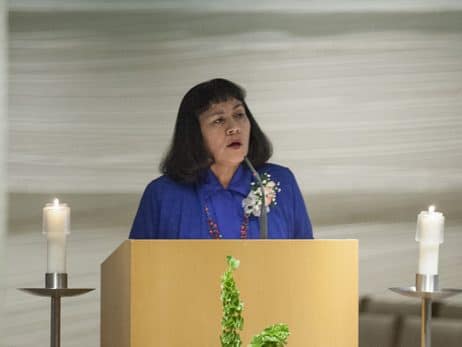 For more information contact: Sister Chela Gonzalez, OP,
Vocation Director,
CGonzalez@GRDominicans.org
616-514-3202 (O)
616-329-6221 (C)