They teach reading, spelling, writing, and arithmetic, giving children and adults tools to improve their lives and livelihoods. They open eyes through history, science, speech, logic, and languages. They share their passion for professions of: nursing, education, and more. They introduce faith and hope through rich spiritual experiences. Their day-to-day presence assures each child of their value through Jesus-like eyes.
May these touching messages inspire all the educators who have changed lives through their presence, sharing their love for children and learning.
Take time to thank a teacher.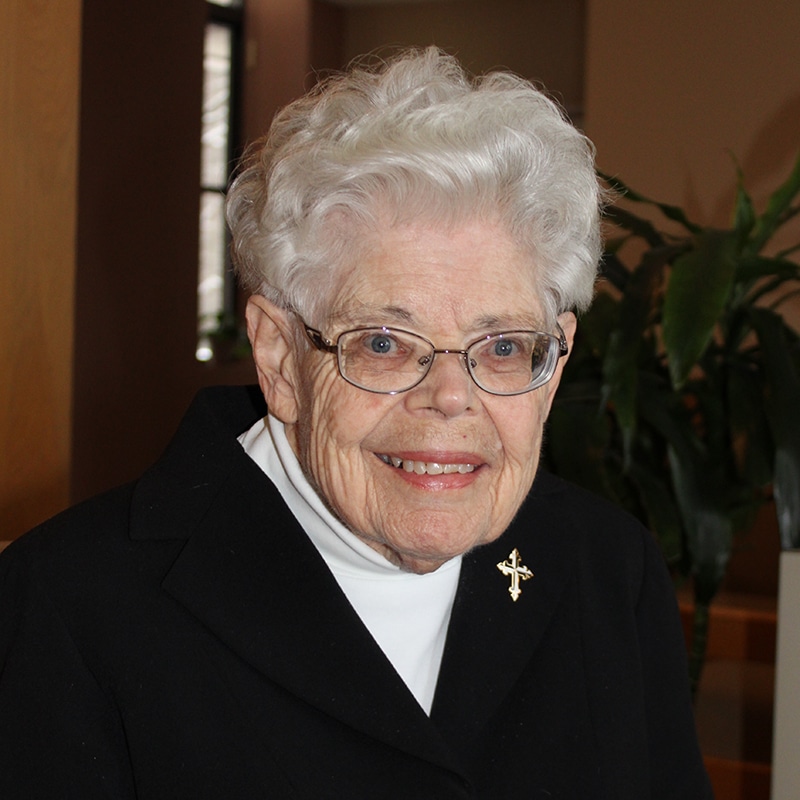 Dear Sister Marguerite,
Just a note to say thank you for all you have done. We feel very fortunate that Jessica had the opportunity to be part of your class! We really appreciate the example you set and the values you instill — teaching your students to do their best and to act responsibly and with self-controls. Not only do you teach the children to strive for excellence, but you also treat them with kindness and love and acknowledge and reward their accomplishments! ~ Deb Rabideau
Sister Marguerite Cool, there are no words to express our appreciation to you!! Your discipline, your creativeness and originality, and your continued inspiration to the students is a joy to witness. We especially thank you for your added energy and time. ~ An Educator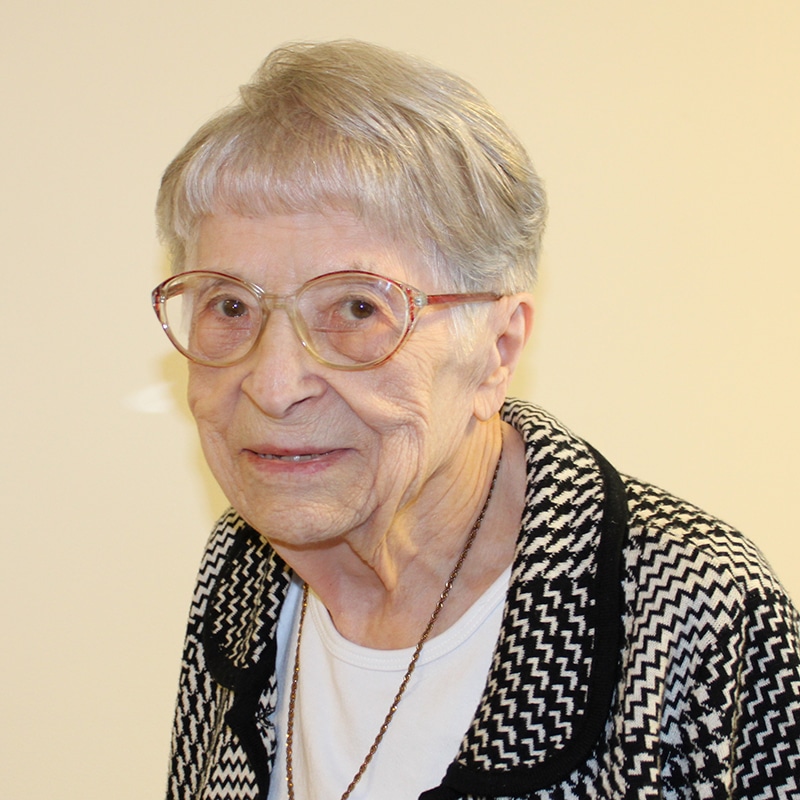 Sister Julia Mae Groulx holds a special place in my heart and I think of her often. I attended Holy Rosary Academy in Bay City Michigan, grades K through 8, 1968-1977. Coming from a dysfunctional divorced family, Sister Julia Mae was so kind to me, made me feel that she cared. ~ Elizabeth Anderson
Sister Thomas Estelle Bryan was my first grade teacher in Santa Cruz, NM. The year was approximately 1953. Sister Thomas Estelle was a perfect first grade teacher to me and countless others. It would be my utmost pleasure to contact her, especially since I also taught first grade when I became a teacher. Thank you. ~ Susan Thibodeaux Harvey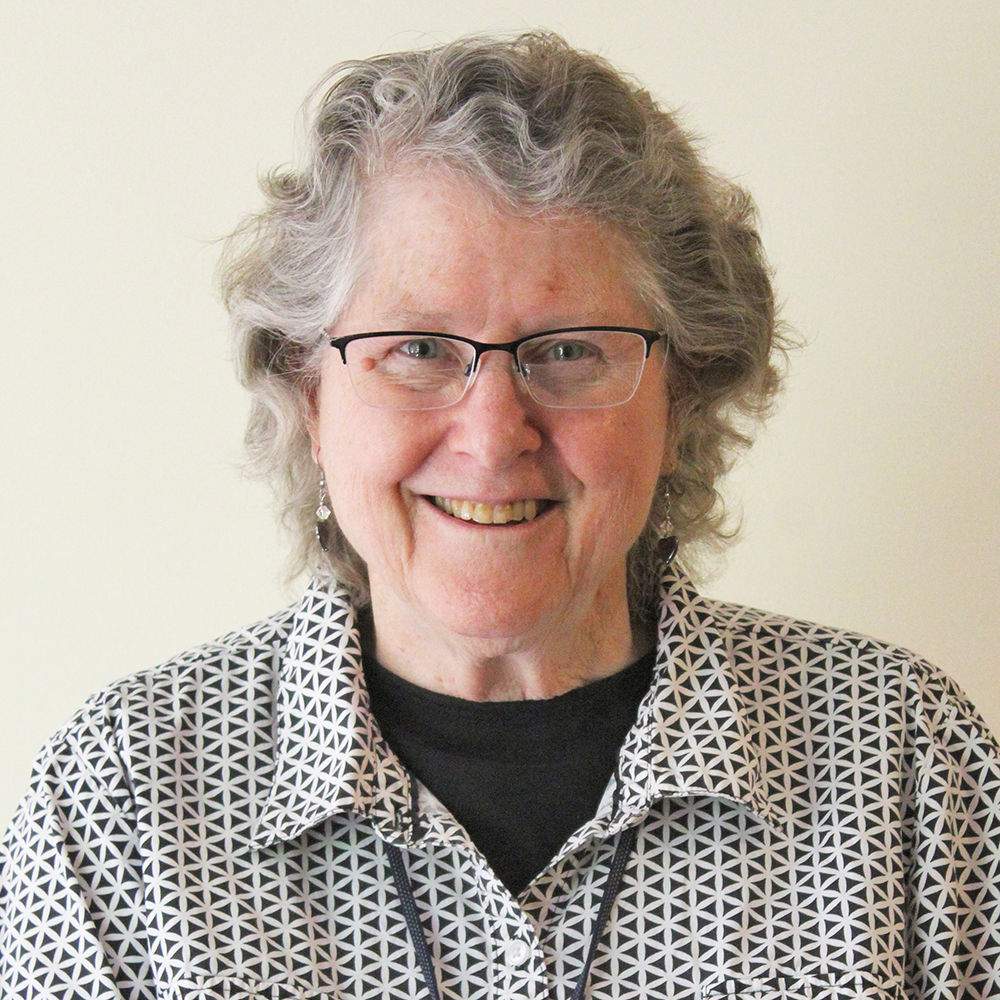 Sister Phyllis Supancheck was my supervising teacher in 1993 when I completed my student teaching at Burton Middle School in the Grand Rapids district. She was a consistent, calming influence and helped to guide me through a busy and challenging period. I will forever be grateful for her help and I often think about her contributions to my development as a person and teacher. Thank you, Sister Phyllis! ~ Stephen Lebenz
Sister Mary Ann Barrett was my teacher (Religious studies and Latin) at All Saints Central High School in Bay City, MI in the early 1970's.
I have NEVER forgotten how kind Sister Mary Ann was to me. I was a kid growing up in an extremely difficult home environment and really struggling. And I lived on "the other side of the river". That meant that I was starting high school with children I didn't know, who were not from my neighborhoods, nor from families I had interacted with all of my life. This compounded my stress and sadness. I didn't fit in. I felt like a fish out of water; I was indeed that black sheep. I was a shy, frustrated, troubled, angry and defiant truant who smoked pot and wore blue army boots and handmade beaded necklaces with my Catholic school uniform! LOL. I sought to blend into the shadows, but Sister Mary Ann saw me there and showed compassion. She instinctively figured out little ways to tap into what interested me; the politics of the time, social/racial justice, books (lots of books) and nature. It gave me a connection, and for those few hours of my week, I felt seen and heard. Those were some rough years for me, but by the grace of God and by the people He placed on my path, I was able to eventually move forward into a healthy and meaningful life.
I might even be a little bit of a miracle. I've been blessed with some wonderful adventures along the way. I did leave high school before graduating, but found my way to Ferris for a BS and MSU for an MS. I've worked for 32 years as an Aquatic Resource Biologist. The natural world is my passion. And!! I use the Latin that I learned from Sister Mary Ann frequently for plant and animal identification in the field. Who would have thought!? And I have remained an advocate and activist for social, racial and planetary justice. I hope that this note reaches Sister Mary Ann. I certainly don't expect that she would remember me after all of these years and after having interacted with so many students. But I would like her to know that she made a difference with that wild child. I'm sure it was very frustrating for her at times; I was a tough nut to crack! I'm grateful for her efforts. She has always remained on my lifelong list of Better Angels. ~ Barbara Anderson
We would love to hear how the Dominican Sisters or a special Sister has influenced your life.