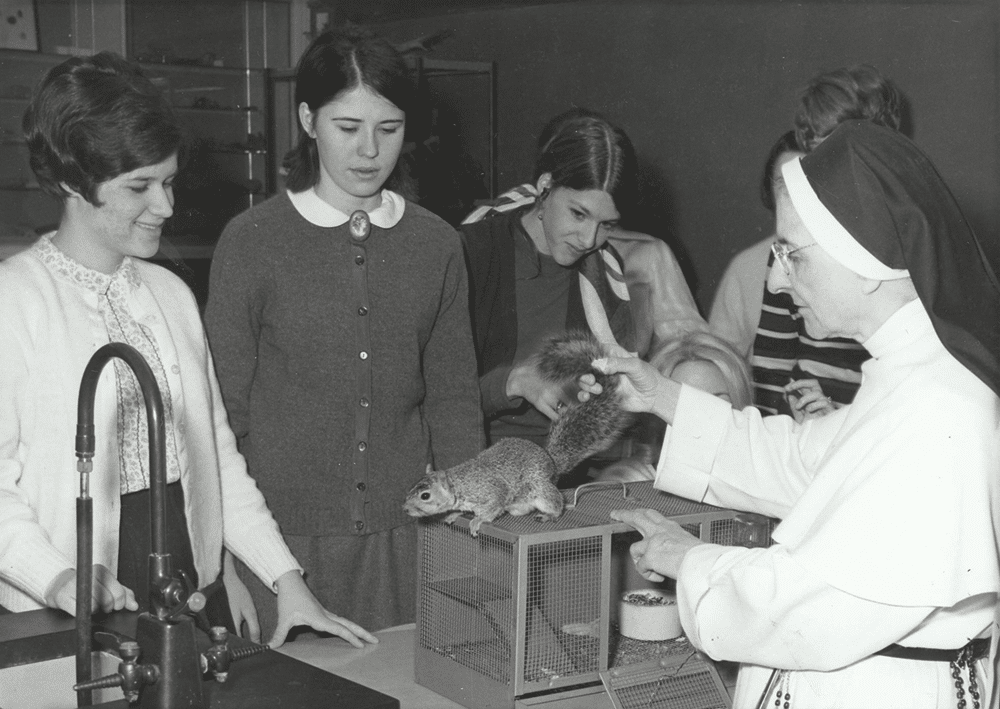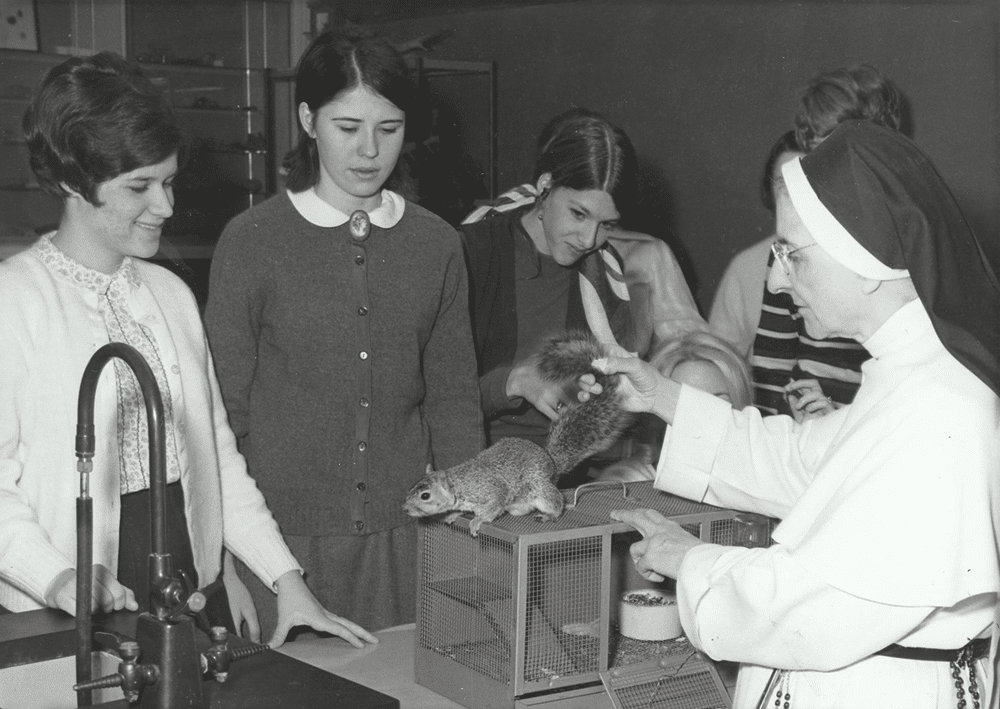 Isn't it Wild? The looks on her students' faces may indicate uncertainty, but biology teacher Sr. Frances Ann Tatreau made sure to encourage in her students an appreciation for all creatures great and small. A visionary and adventurous teacher, Sr. Frances Ann understood the need to care for our Earth and all its inhabitants.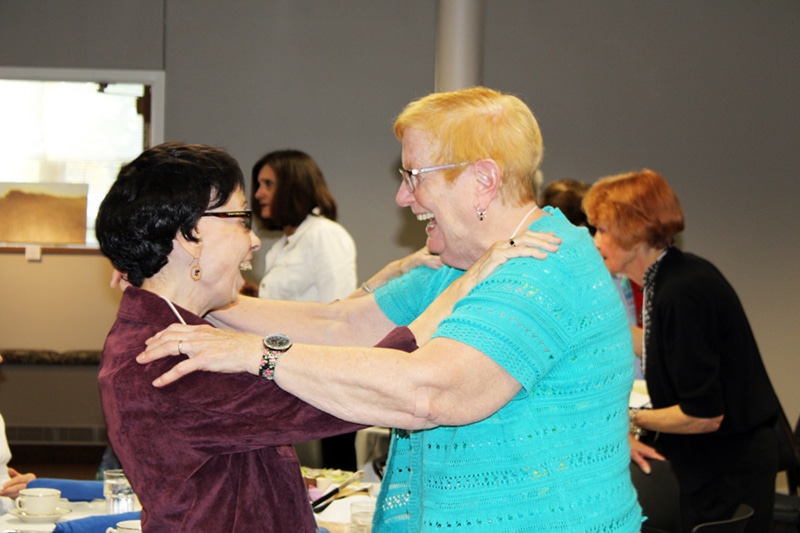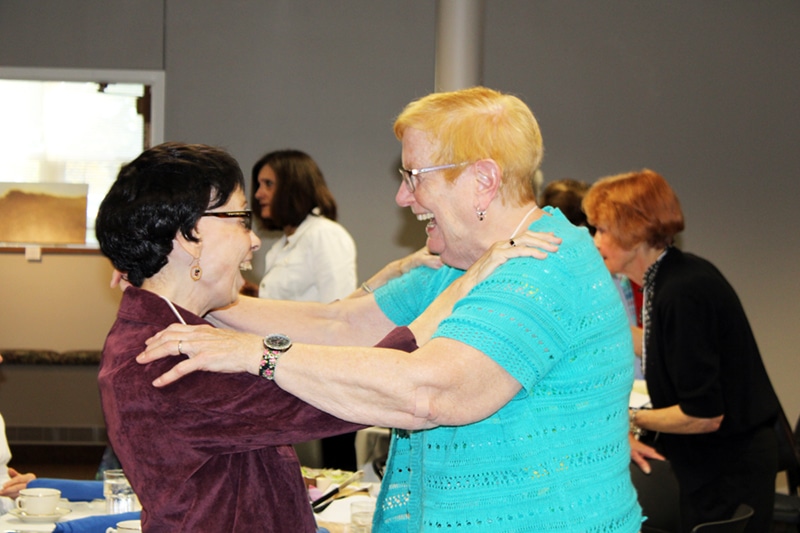 This week, students who attended Marywood Academy in Grand Rapids, Michigan between 1944 and 1975 gathered for a reunion. Among them were students who grew up to become teachers, themselves, as well as mothers and homemakers, pharmacists, cardiologist, CPAs, and more. Some of the young women took vows as women religious with the Dominican Sisters~Grand Rapids. Some would return to teach at their alma mater.
Dominican educators planted seeds of faith and knowledge in the lives of many students of all ages and grades. Dear Students, all, no matter where you are, the Dominican Sisters~Grand Rapids offer up prayers and blessings in your name. We pray that you are inspired by faith, love, knowledge, justice, and truth in your life today.
Was there a Dominican Sister who inspired you? She may have been your kindergarten teacher or your sophomore biology teacher. Share your story or mention a Dominican Sister who inspired you, who changed your way of seeing the world.