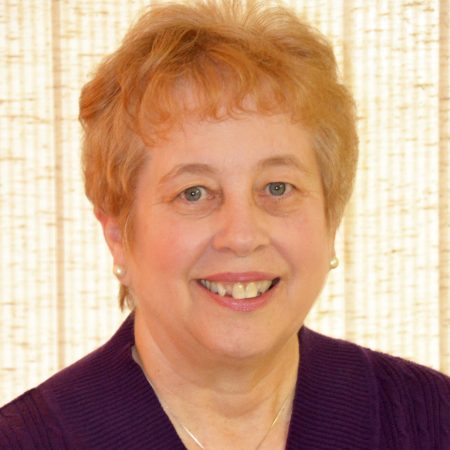 Sister
Joellen Barkwell
I don't know who put the question but at some moment I did answer Yes -- Dag Hammarskjöld
It was that hard fought "Yes" to God that has made all the difference in my life. I am thank-filled for God's loving and generous companioning and daily give praise for the many blessings I receive and share.
It was difficult leaving family and friends on my twentieth birthday to enter the convent where I thought nothing happened but eating, sleeping, cleaning and praying. Yes, I enjoyed these gifts, but also experienced adventures that brought me deeper in love with LOVE ITSELF.
How does one explain dependency on God for life, good health, sense of humor, changing ministries, and a joie de vive?
I enjoyed teaching, being a principal and librarian, starting the Family Literacy Program at Steepletown, ministering as receptionist, directing our Vocation and Associate programs, and finally finding a niche at Catholic Charities West Michigan. Reaching 70 years of age (in the blink of an eye!) and 50 years of religious living, can only prove that God can sometimes be called the "Big Joker in the Sky."